Helping you create healthy little humans
The only comprehensive prenatal bringing you the best support for body + mind.
WeNatal Together
Start now. Start together. Conveniently bundled for all couples.
Shop Now
WeNatal Supplements for Him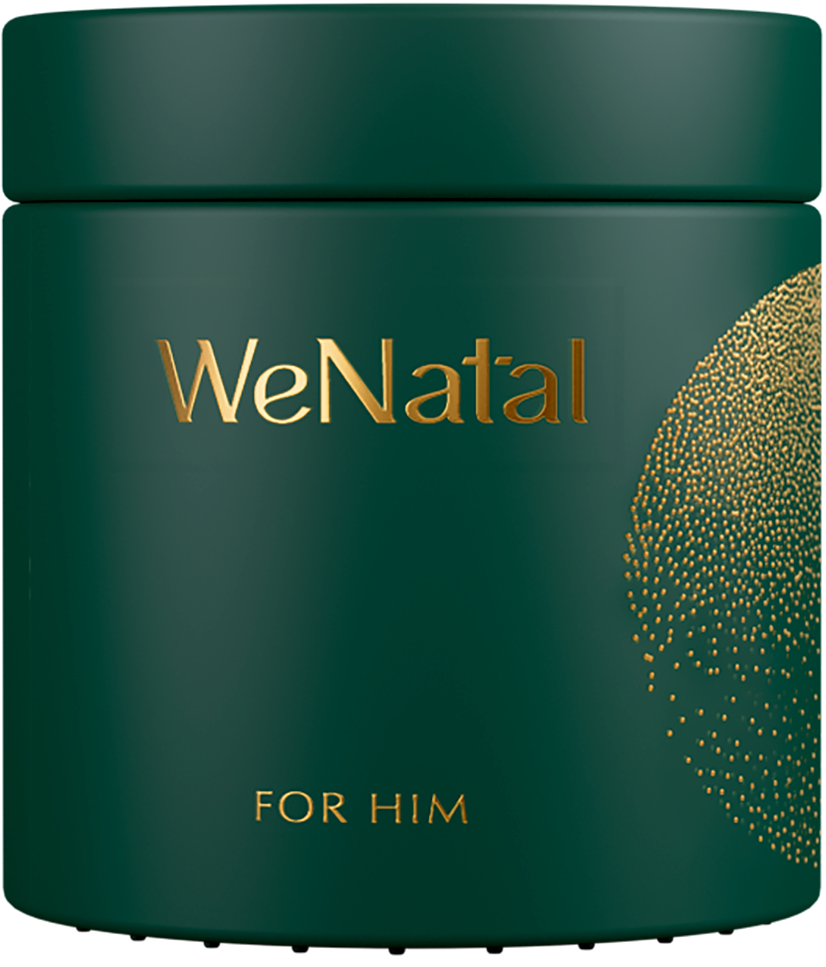 Designed to support sperm health, while protecting against cellular damage and increasing antioxidant status.
Shop Now
WeNatal Supplements for Her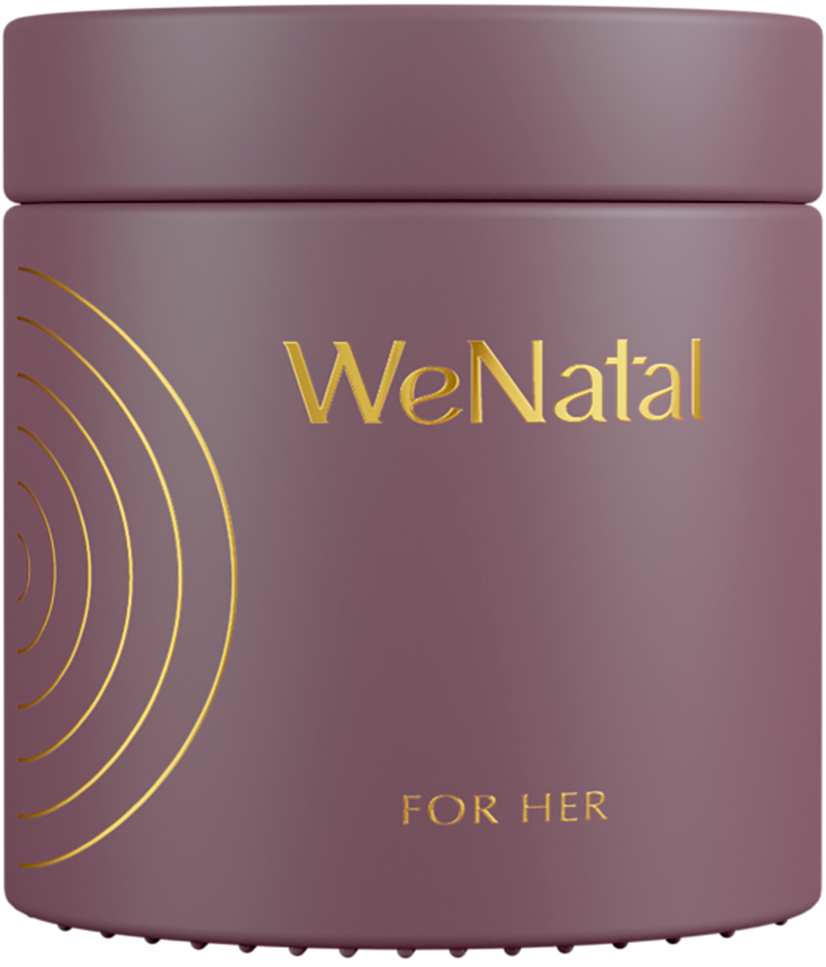 Formulated to promote overall reproductive health with a focus on egg quality, building nutrient reserves, and providing the building blocks for a healthy baby.
Shop Now
Transforming prenatal care from me to we.
Sustainable Packaging
Flat Rate Shipping
Flexible Subscription
I love taking WeNatal with my husband and knowing that we are both getting optimal nutrient levels
Brigid T.
WeNatal came at the perfect time for me and my husband. We knew we wanted to have a baby soon and were looking for a trusted prenatal brand that not only would support my body but also my husband's
Kaya P.
WeNatal is so thoughtfully packaged and produced. The founders are the most hard-working, health-conscious people I know and I know their heart and souls went into this wonderful product.
Gizel T.
Testimonials are from couples who were given the product free to test for 3 months. Photos used are not of the quoted consumers, in order to protect anonymity.